Occupational Health and Wellness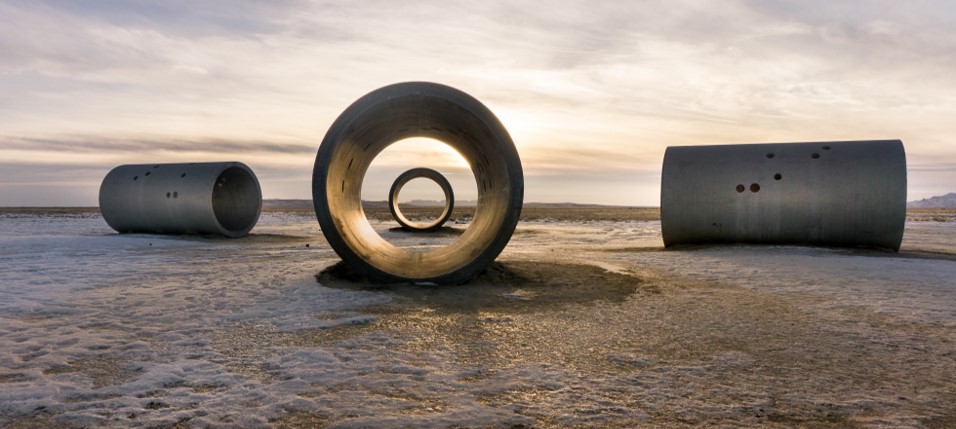 The goal of Occupational Health and Wellness is to integrate health promotion and disease prevention strategies. This supports a culture of health and well-being within the University community. The University of Guelph is committed to supporting the well-being of the whole person for all University of Guelph staff and faculty through a comprehensive, integrated, evidence-informed workplace health promotion strategy. For more information please visit Wellness@Work.
In this section of the website you will find information about healthy workplace initiatives, individual health strategies, educational opportunities and health-related resources and services both on and off campus. Occupational Health and Wellness continues to develop strategies and healthy workplace initiatives that support faculty and staff in optimizing their contributions to the University. 
Confidentiality
All personal health information provided by employees is held in strict confidence per our Privacy Policy.
The following links will take you to other helpful web pages that include resources and services available to support your health and well-being: